If you are a veteran Mother,  then you will able to answer this quiz quickly.
You will know the answers to all these questions if you think you are a veteran mom. Being a mom is a dream of every woman, and it will be an exciting adventure.
At the same time, It will be a great thing to learn new things about how to raise children all the time!
If you think how you can get the veteran status, you can do it by taking advice from others, watching tutorials online, and reading guide books.
Learning about children, pregnancy, and parenting can be overwhelming for some people. However, for some others, these things may come naturally.
Nobody wants to waste their time feeling depressed or worried; they don't raise their child in the right way. That's why the experienced moms are the coolest and smartest.
They know what they are doing all the time.
Ok. Without wasting more time, let's go to the quiz. Answer the questions to your best knowledge, and at the end of the quiz, you will know how veterans are you.
Which of these are babies born without?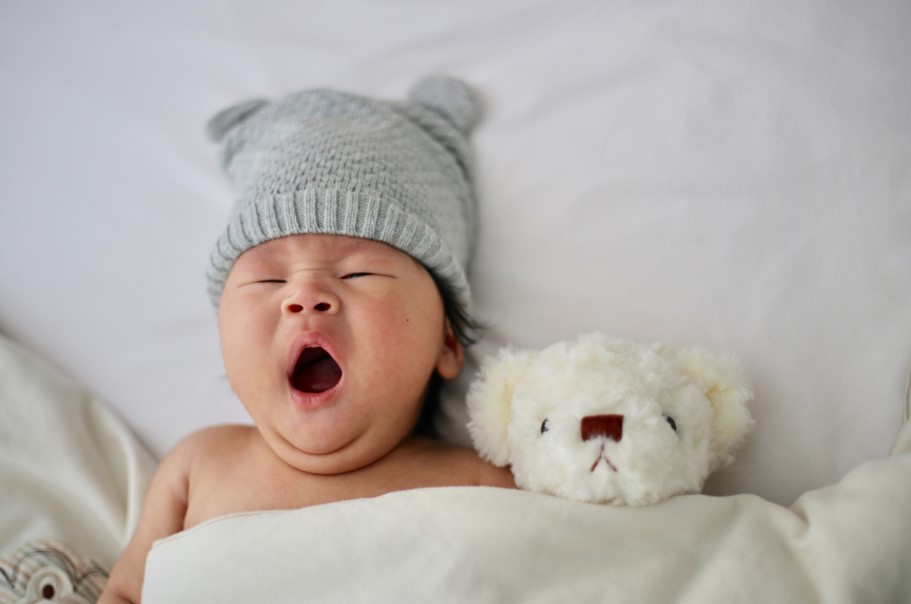 Which of these foods should be avoided during pregnancy?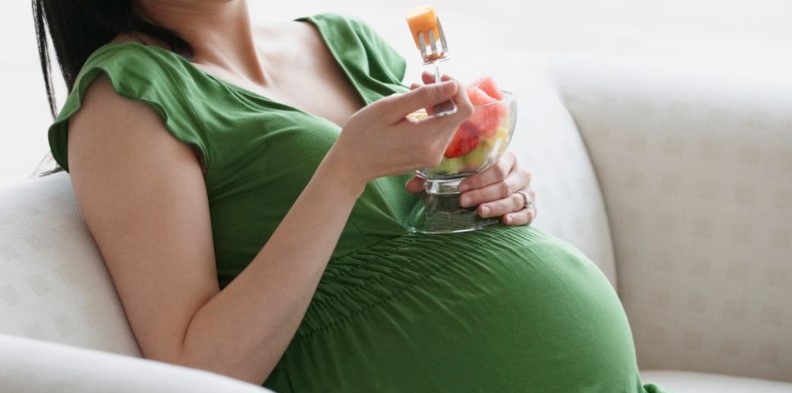 How long is the average pregnancy?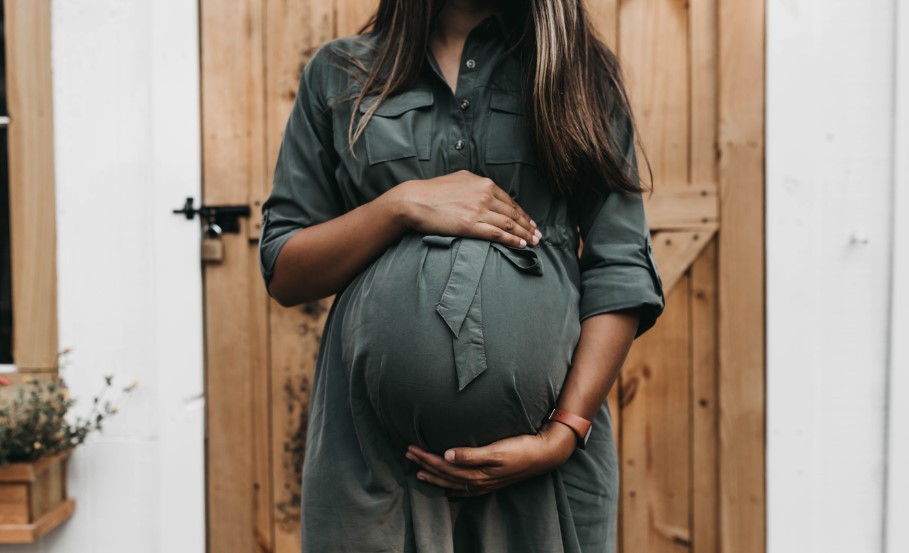 True or false: Home pregnancy tests are always 100% accurate.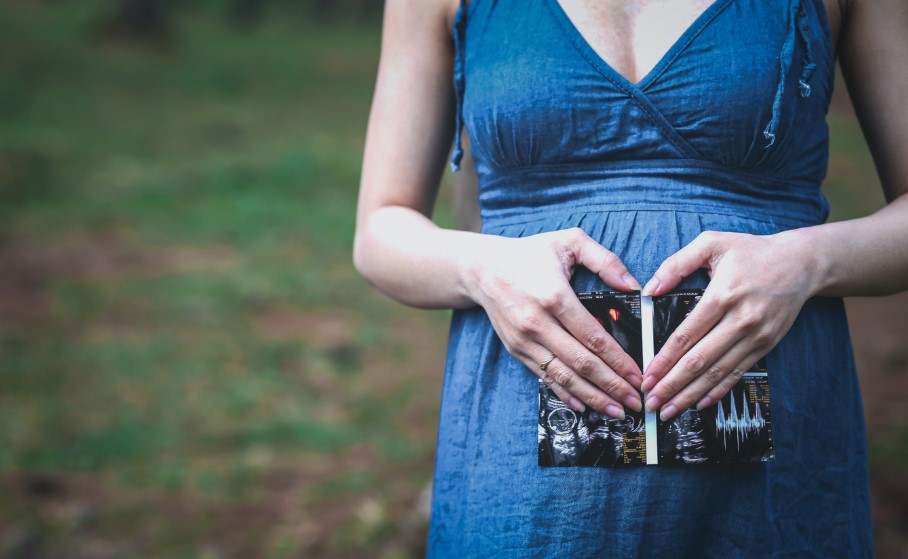 At what age should potty training start?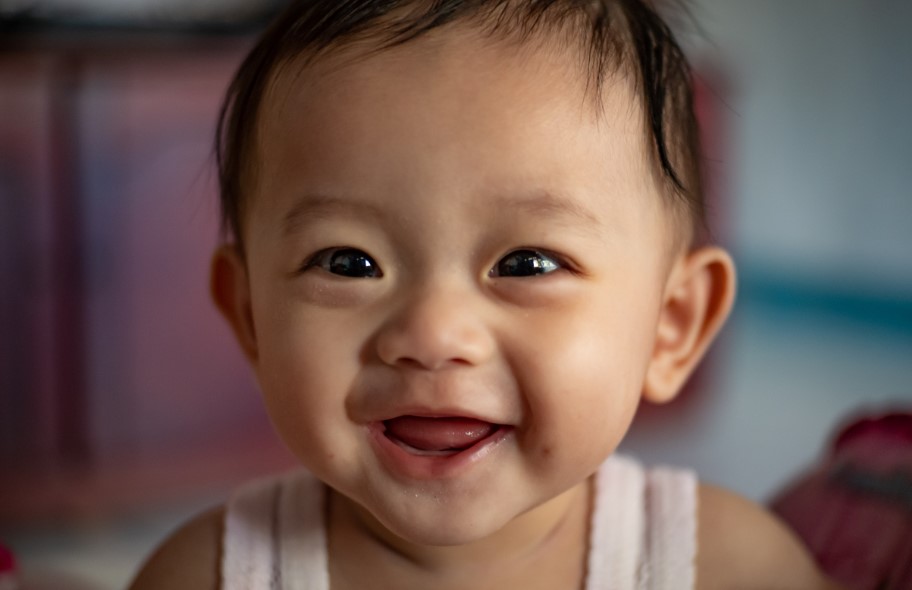 How many trimesters are there in an average pregnancy?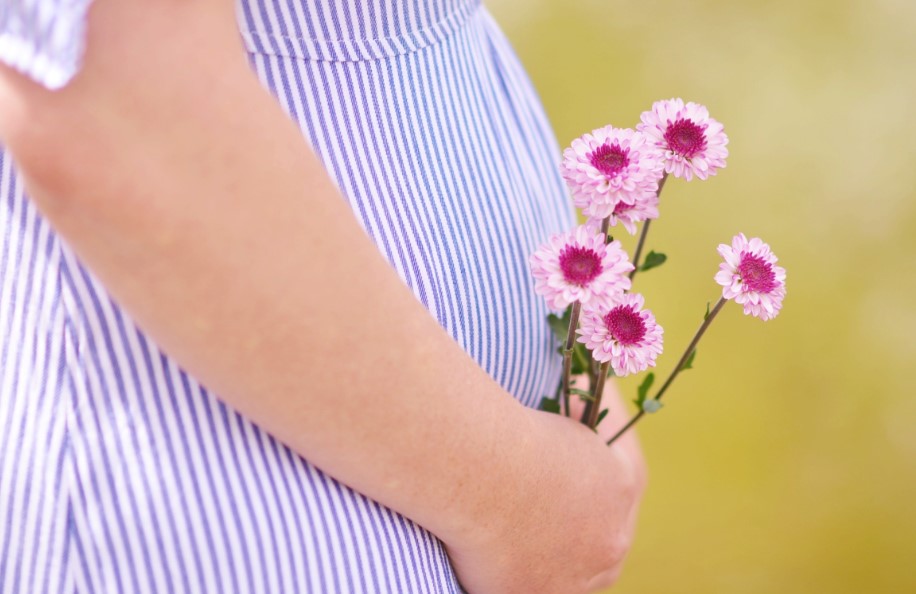 When should parents start brushing their baby's teeth?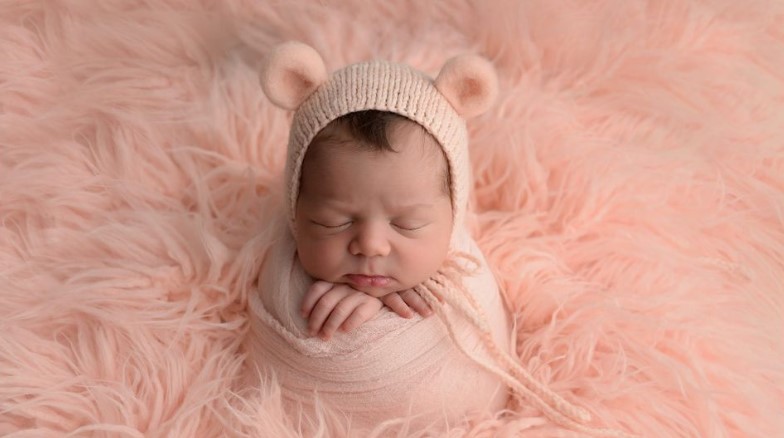 When three or more teeth grow
---
When ten or more teeth grow
---
When all teeth are grown in
---
What kind of doctor works exclusively with children?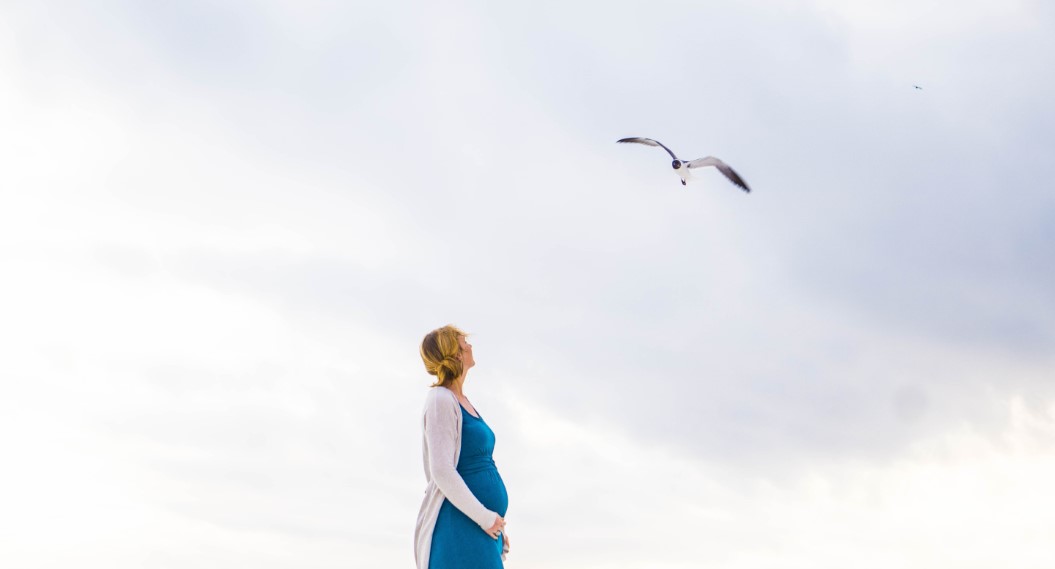 When do babies typically begin to crawl?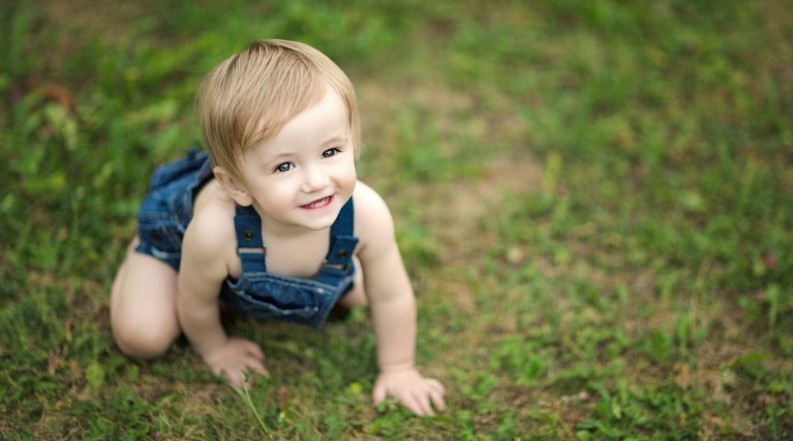 Share the quiz to show your results !
Subscribe to see your results
Over 80% of Moms Fail This Baby Quiz and How About You?
I got %%score%% of %%total%% right
%%description%%