Ladies and gentlemen today quiz is for all the WWE fans. It is not a secret that lots of people used to watch WWE.
Wrestling fans always have a strong memory when it comes to remembering the names of them and their performances. The top performers in the world compete under the WWE banner. The shows of them are being sold around the world. Thanks to those shows, most of the people around the world know the names of these WWE superstars and their performances.
But the truth is it is not possible to remember all of them or their records even you are a wrestling lover. For this reason, we have come up with ten quizzes to test your knowledge about WWE. What you need to do is to give the answers to the below questions as far as you know. In the end, we will show your score and the result.
Any WWE lovers? Come and play this quiz.
Name This Wrestler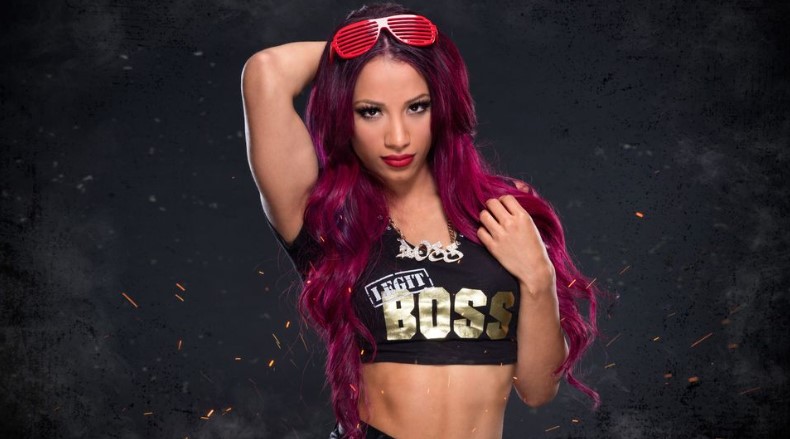 What Is Cesaro's Nickname?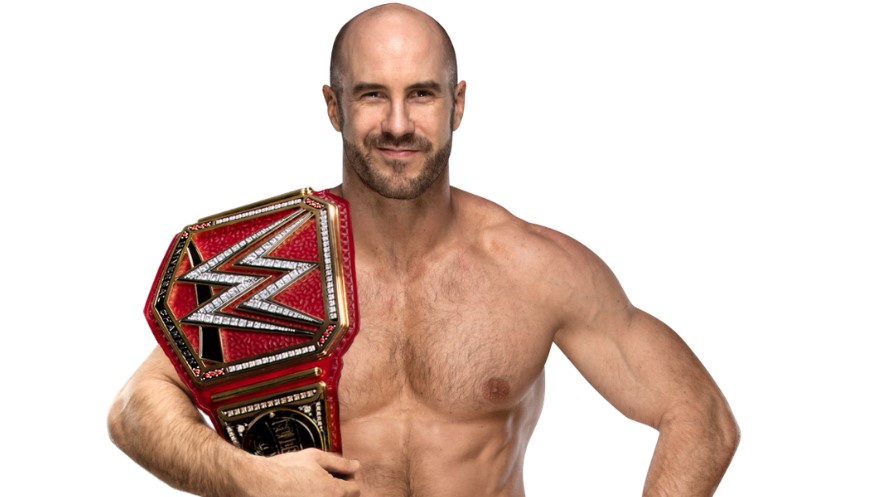 What Is The Name Of Triple H's Finisher?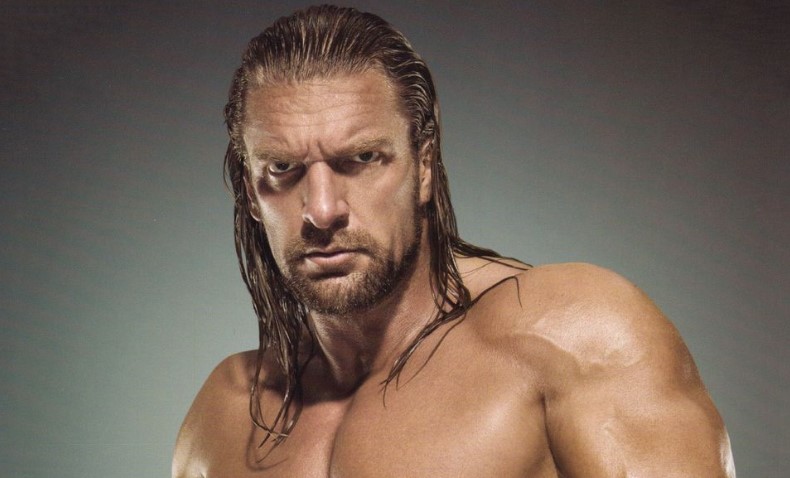 How Many Times Has Dana Brooke Been Raw Women's Champion?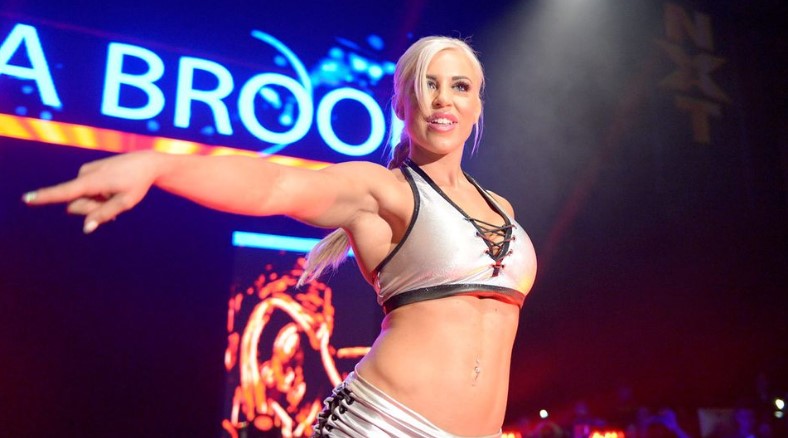 Which Tag Team Is Kofi Kingston Part Of?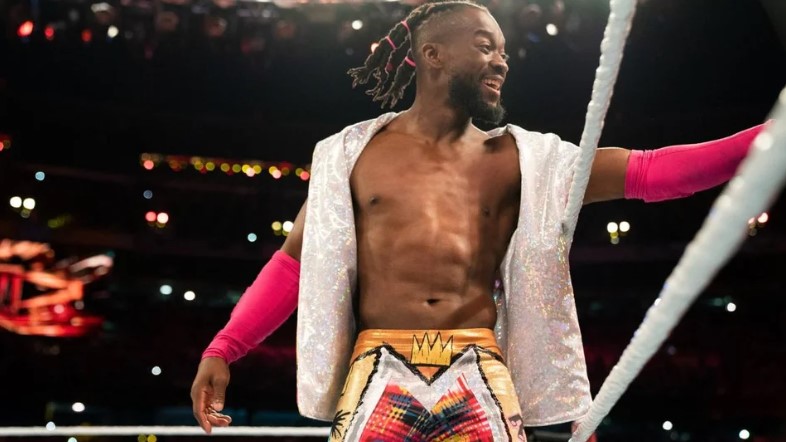 Where Is Becky Lynch Billed From?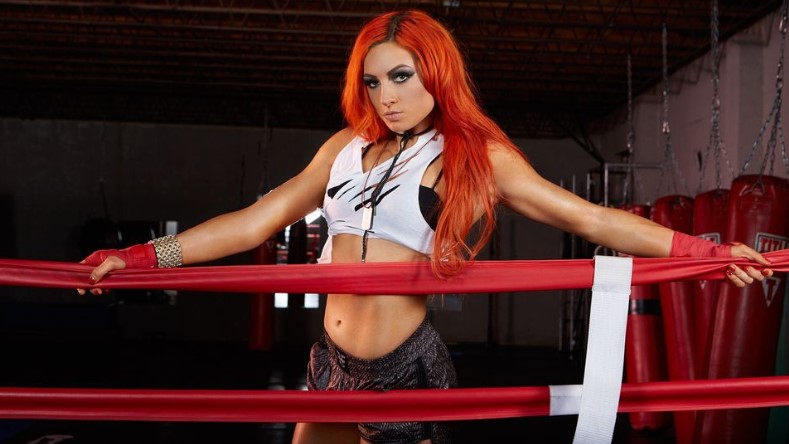 Name This Wrestler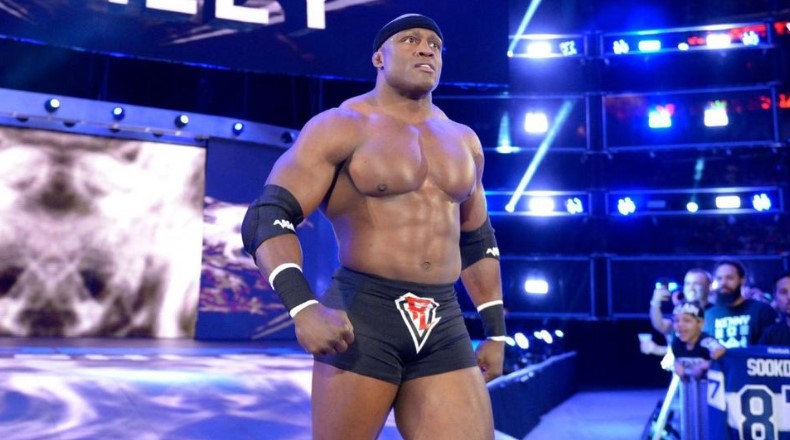 How Many Times Has Andrade Won The Intercontinental Championship?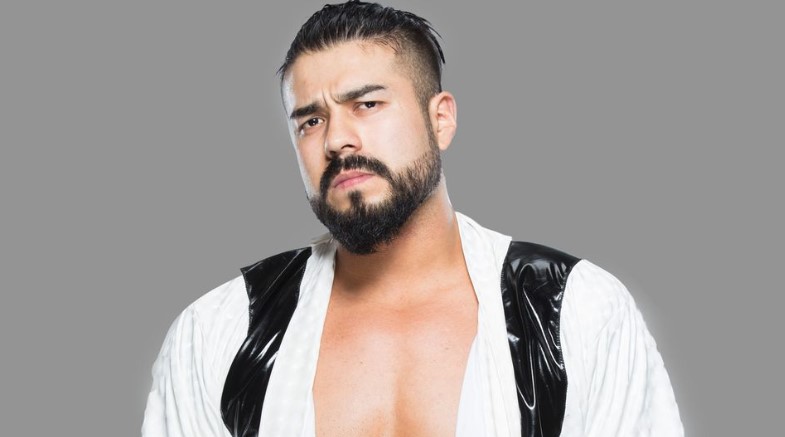 Is Finn Balor A Member Of DX?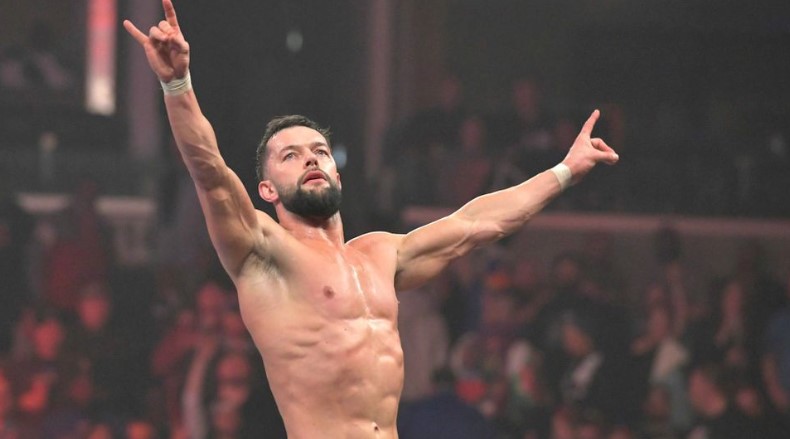 Share the quiz to show your results !
Subscribe to see your results
Over 80% of People Can't Pass This WWE Quiz. Can You
I got %%score%% of %%total%% right
%%description%%