Common sense is a thing that everyone should have. Some people have the best knowledge in the world. But they still fail quizzes about common sense since the knowledge from books is so different from the knowledge that you can get from society.
This quiz is not to test whether you are a grade-A student or not. But the intention is to check do you have common sense.
Most people will happily go through life behaving like they know what they are talking about and will do so in the most assured manner possible. You know, the inherent intelligence with which many people are born. But some other people are not.
Does your brain fill with so-called "book smart" knowledge like equations, historical facts, and other things? Or is your mind honed with all the valuable things and lessons you have learned from life?
It is time to test do you have common sense with these simple questions. Let's start.
What Is Coffee Filled With?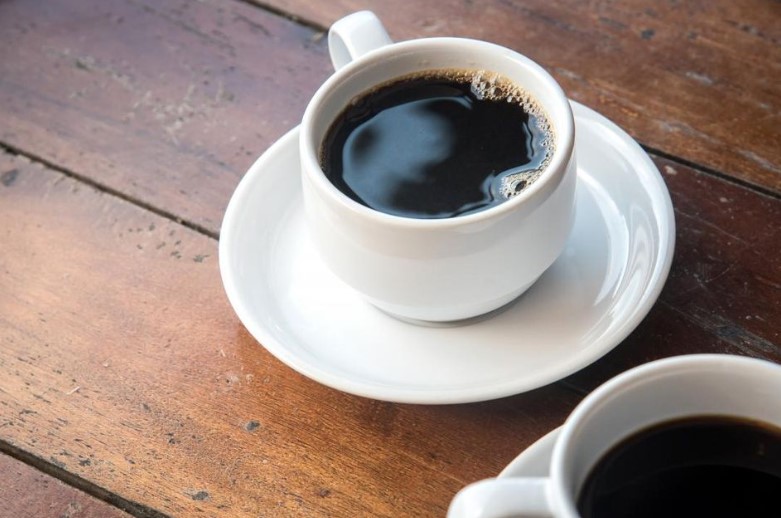 What Is The Person Behind The Wheel Called?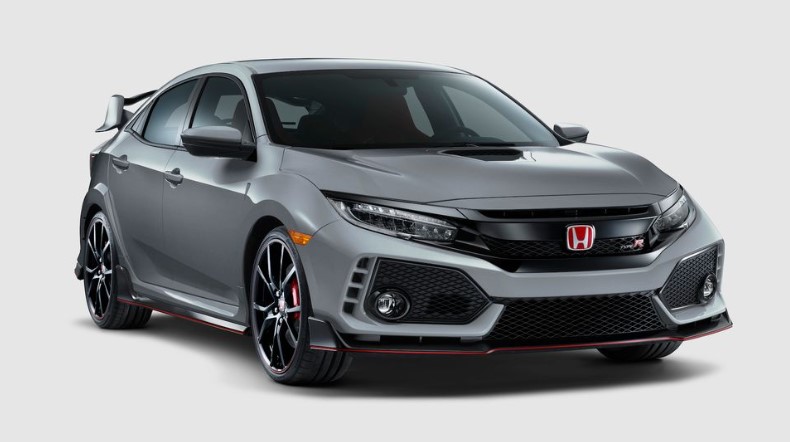 Which Holiday Lets People Dress Up In Costumes?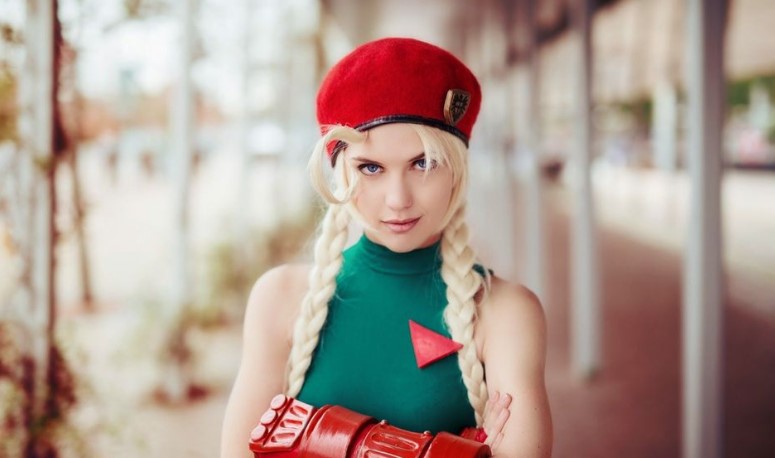 Should Pregnant Women Change Kitty Litter?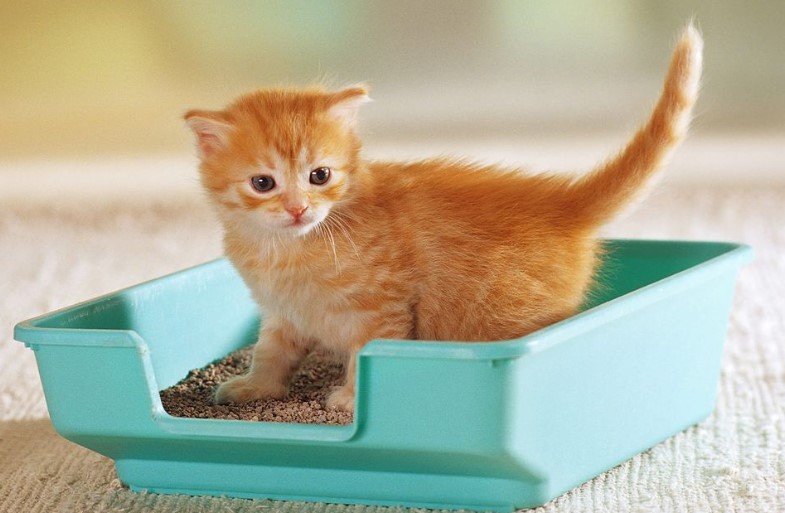 Which Continent Has The Most Countries?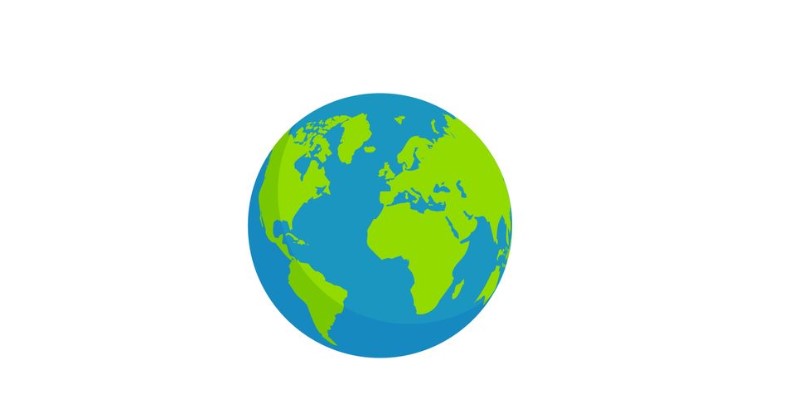 What Are These Called?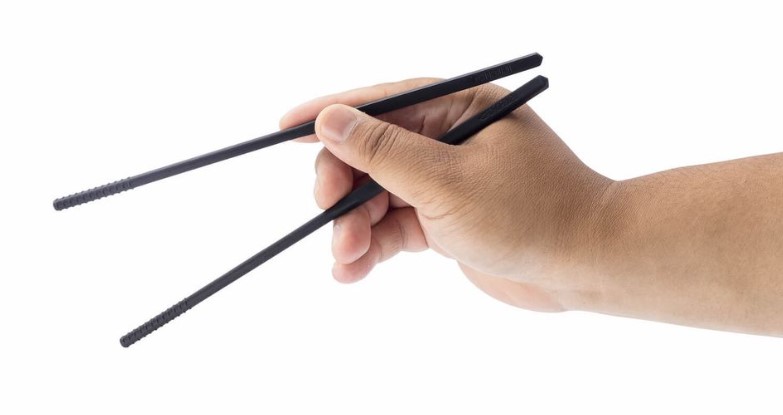 What Do Jumper Cables Do?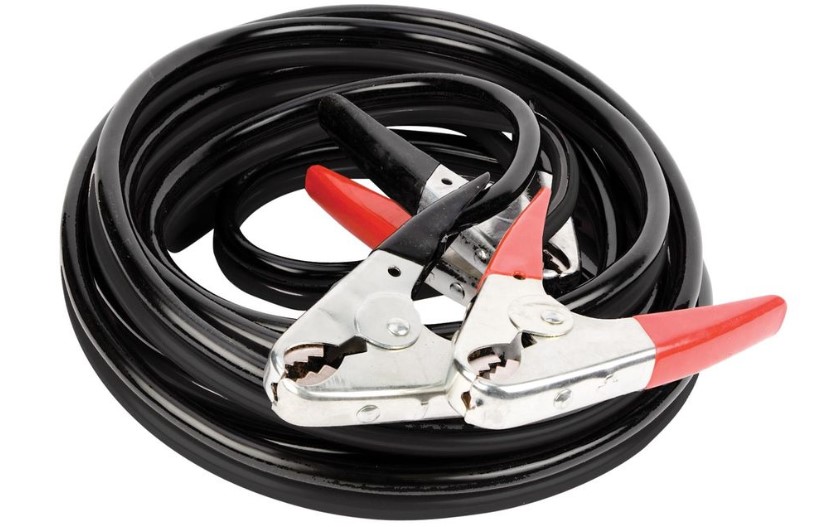 Should A Person Sweep Or Mop First?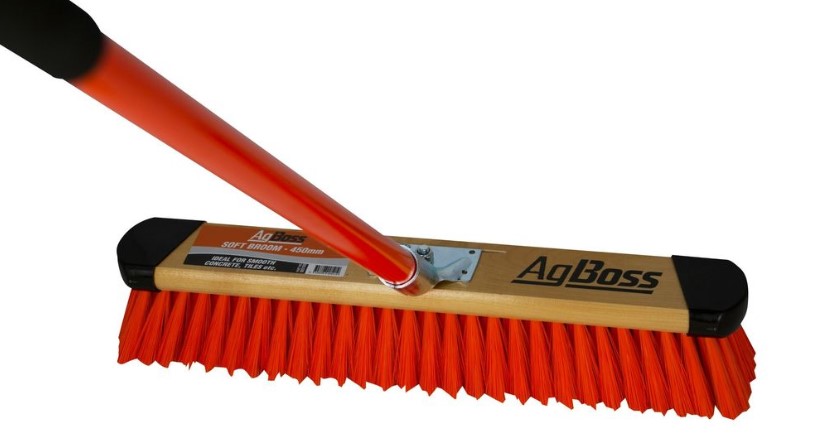 Which Of These Is NOT A Type Of Cheese?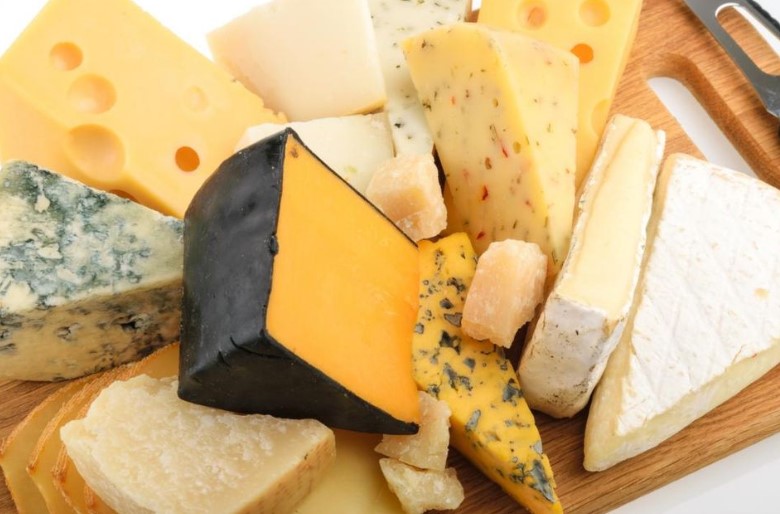 Share the quiz to show your results !
Subscribe to see your results
If You Fail This Quiz Then You Have No Common Sense
I got %%score%% of %%total%% right
%%description%%