Everyone, including you, knows their age according to their birth certificate and ID. But the questions is, do they know how old they are inside? This is a brain-related question.
When it comes to how our brains to act, move, and think, our brain age may be drastically different from our physical age.
I think you might have seen some people behave like children, even if they are elders. On the other side, some children behave like elders, even if they are still in their childhood.
Probably you might have seen a man in his 45th age might have the brain capacity as 20 years old. Simply this is because his brain has not matured yet.
Also, you may have seen some children make wise choices as elders do. This is because they have a brain capacity as an elder.
Now you know that our brain age depends on the way how we think, not on our real age.
Here we have prepared a quiz related to many things like Music, Sports, Foods, Animals, and many more. The purpose of the questionnaire is to guess the age of your brain.
Give the answers to all the questions to the best of your knowledge. At the end of the quiz, you will know how old your brain is
Perhaps the age we guess will match your real age, or probably it will be something far different from your actual age.
Turn Up or Down Rock music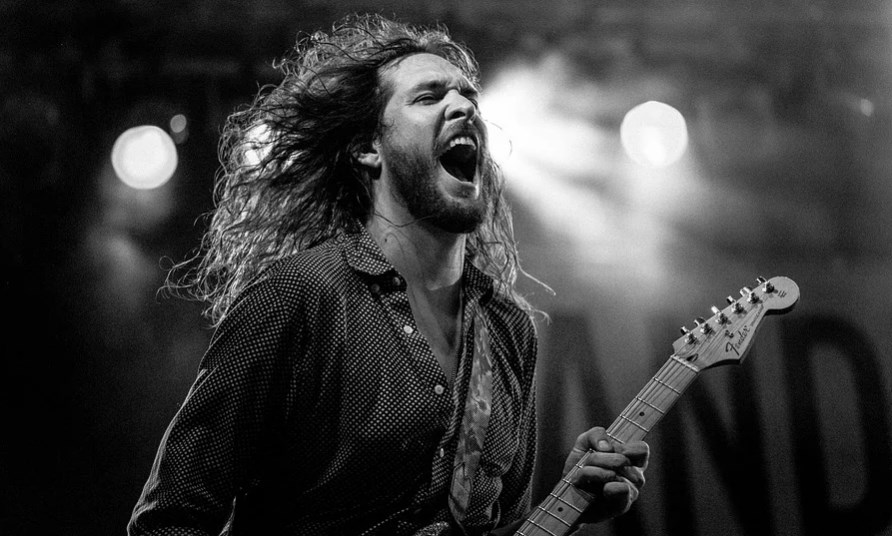 Travel to Hawaii?
A puppy as a pet?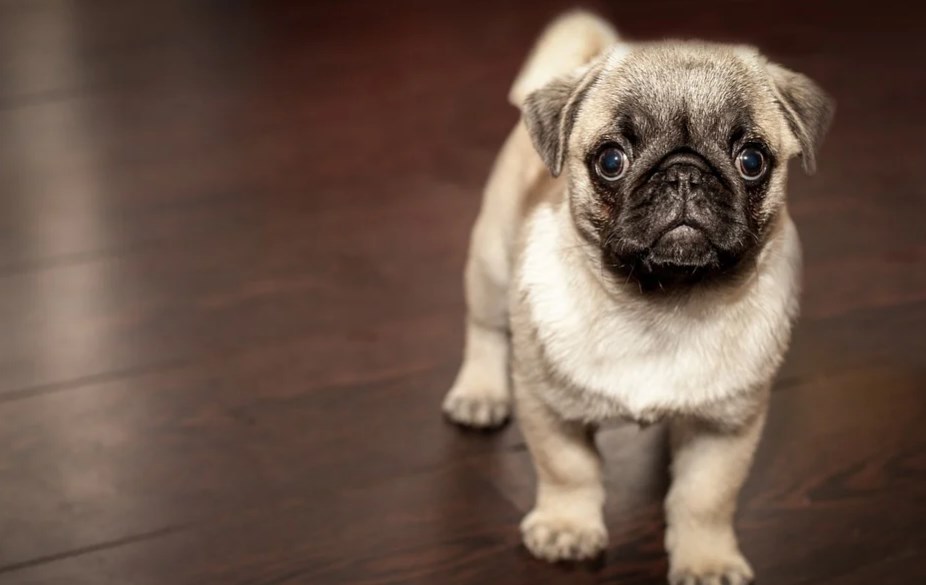 What sign do you most like?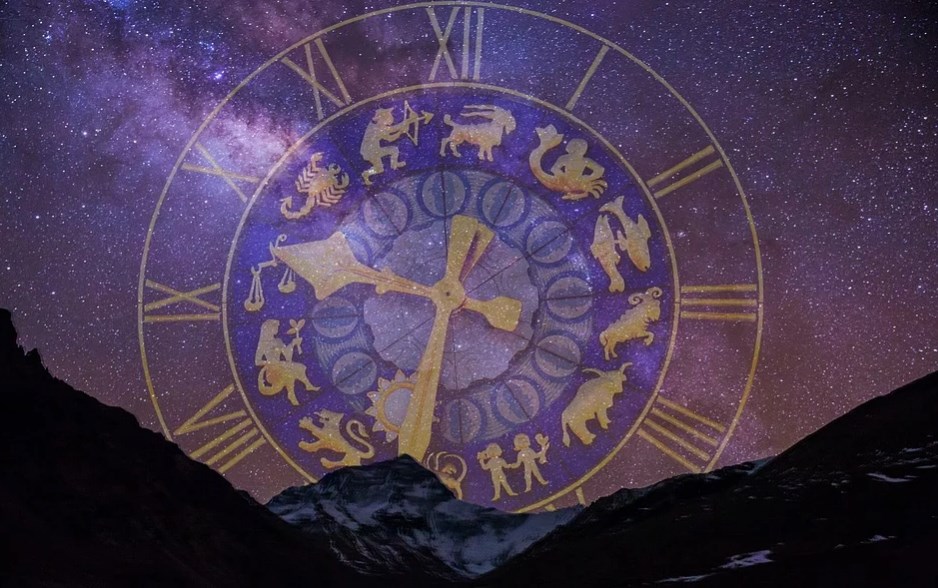 Pick a name for a baby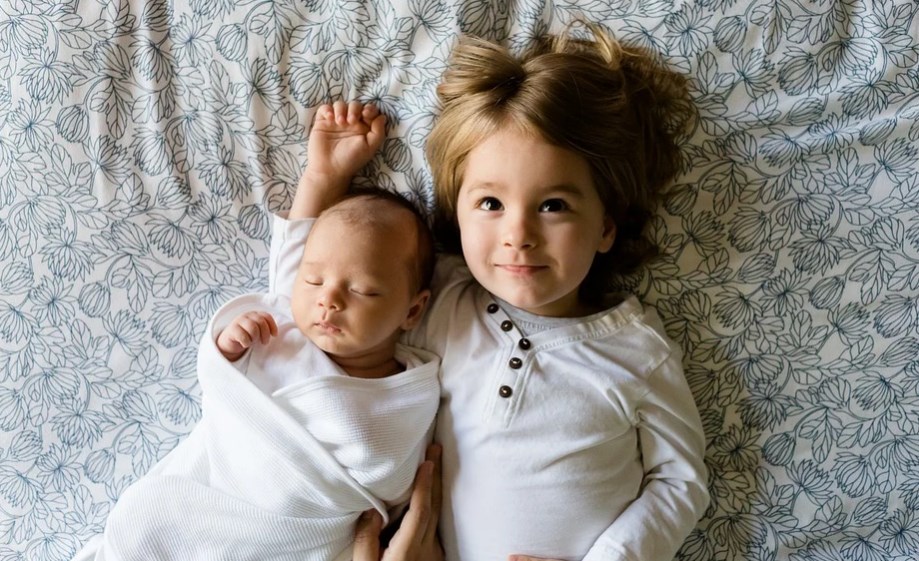 Opinion on Apple watch!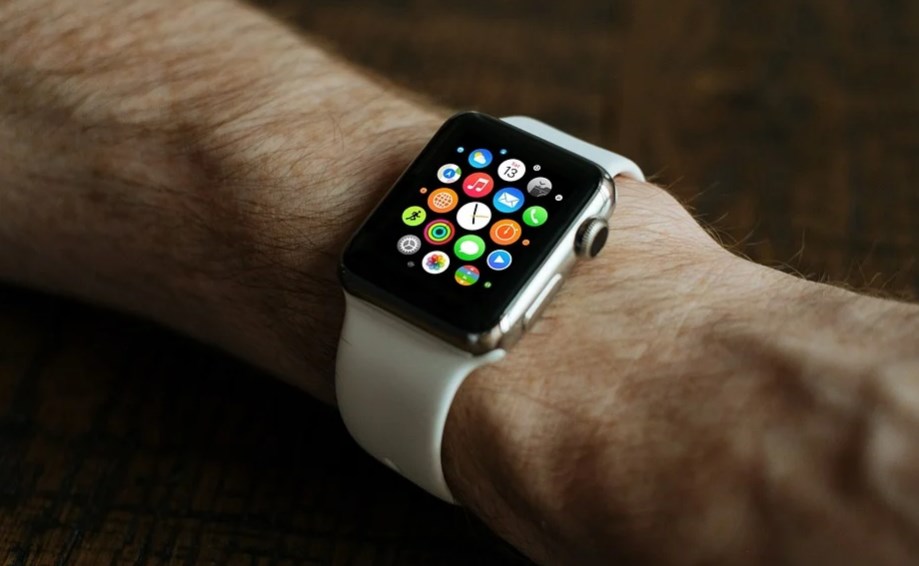 Pick or Pass Hip Hop music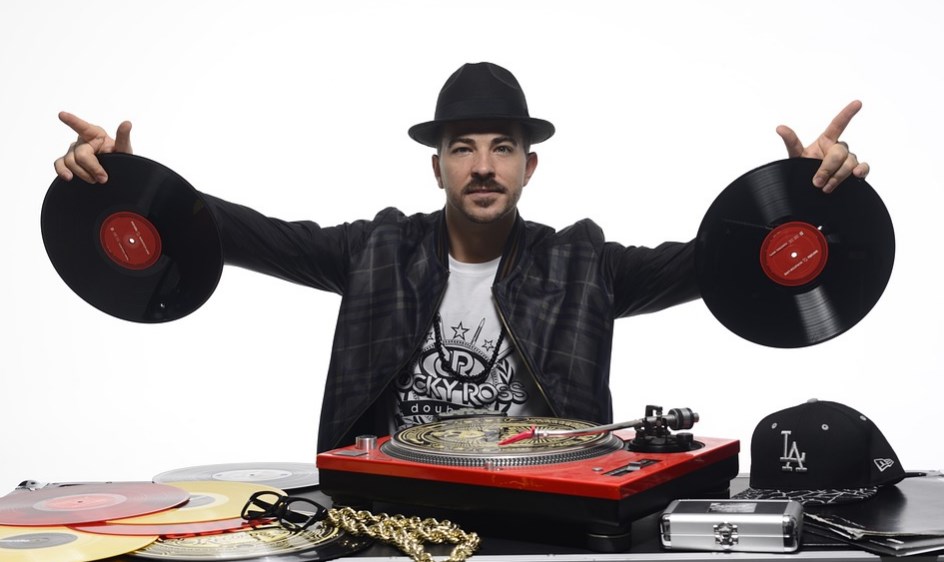 What is more important: Happiness or financial stability?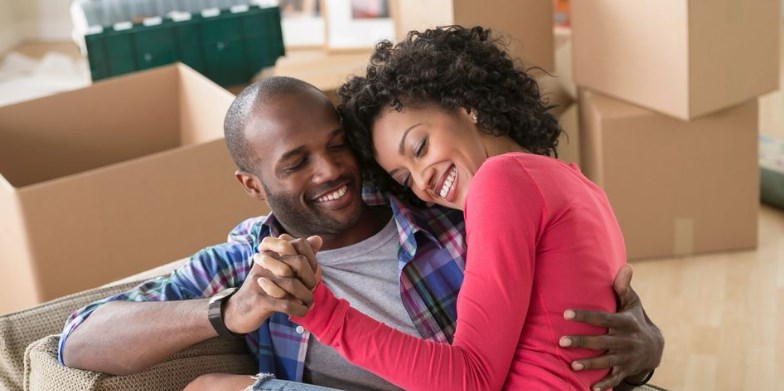 Do you enjoy taking this quiz?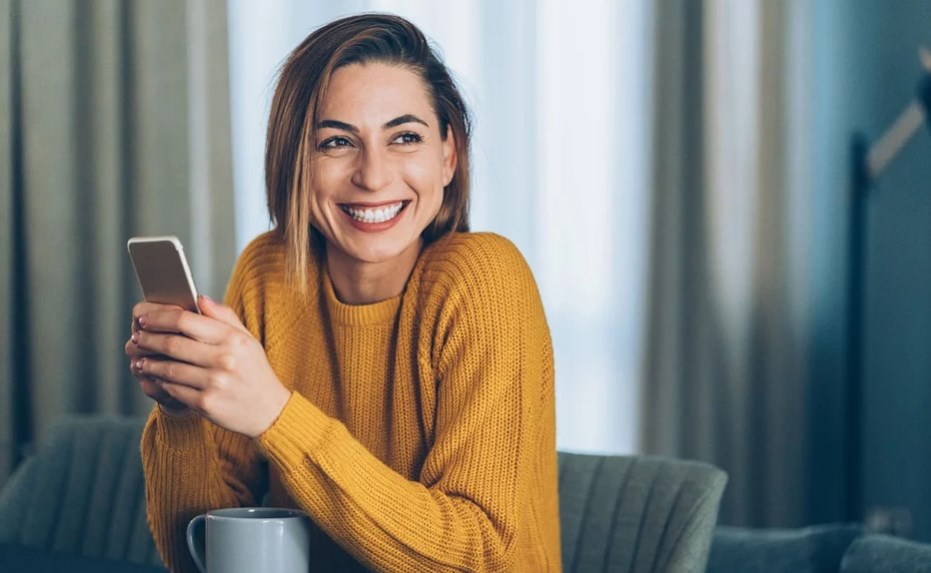 Subscribe to see your results
What is Your Brain Age? Take This Quiz to Know
%%personality%%
%%description%%
But I'm also %%personality%%
%%description%%