I have a question for you. The question seems simple. What is the toughest job in the world?
Do you have an answer? No?
Ok. If I tell you that being a mom is the answer, you will not disagree with me. Yes, it is one of the toughest jobs in the world. With that said, every mother has her way of doing things.
Some moms prefer to take a relaxed approach while others like to take the opposite approach to the first one.
There is no need to say that all those approaches are acceptable. But which one is best for you?
In this quiz, we will ask you some questions related to mothers. What you need to do is to answer these questions to the best of your knowledge.
At the end of the quiz, we will reveal how many kids you will have in your future. This is a fun quiz, and there is no scientific method related to this quiz.
Ok, get ready moms to see how many kids you will have in the future.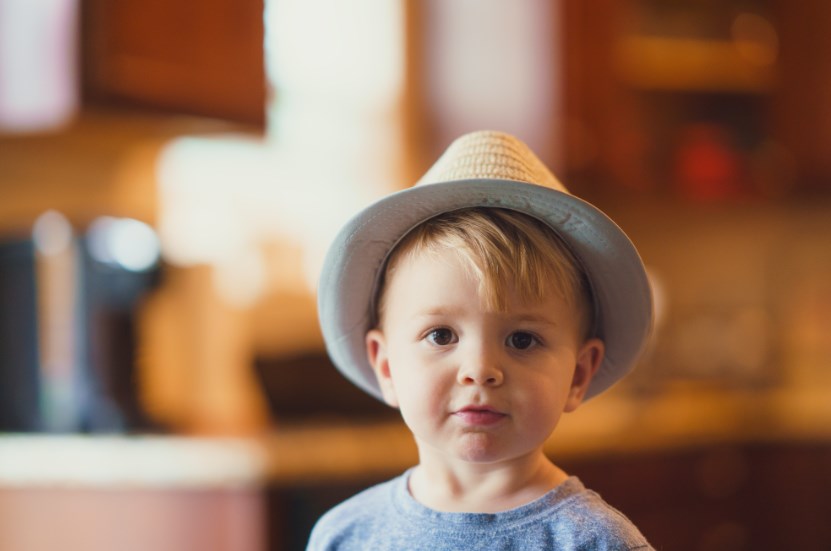 Pick a color for the nursery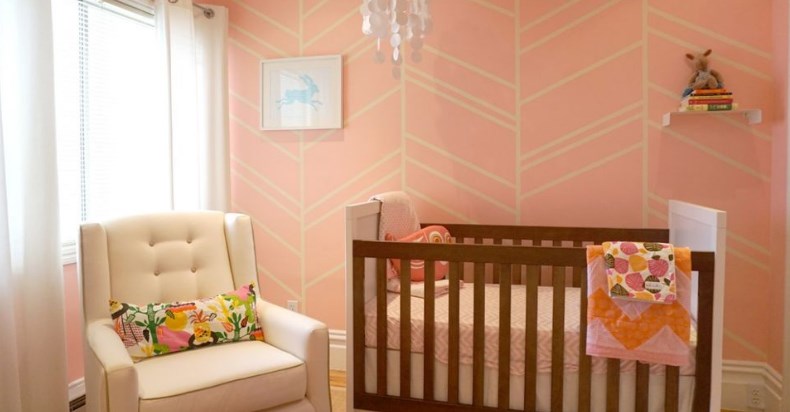 Rate this kids movie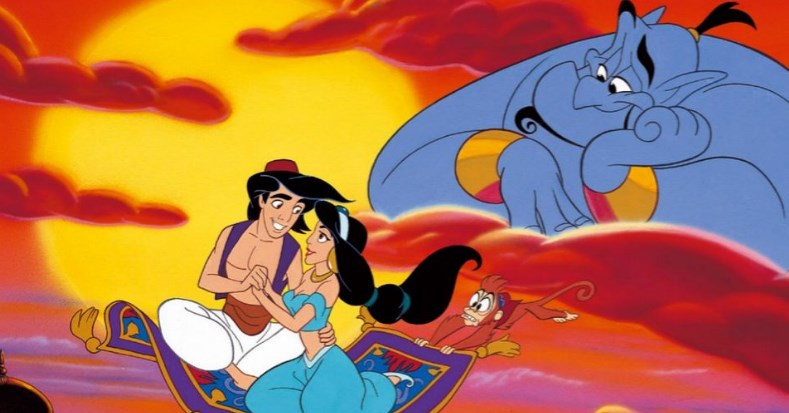 At what age can we start the potty training process?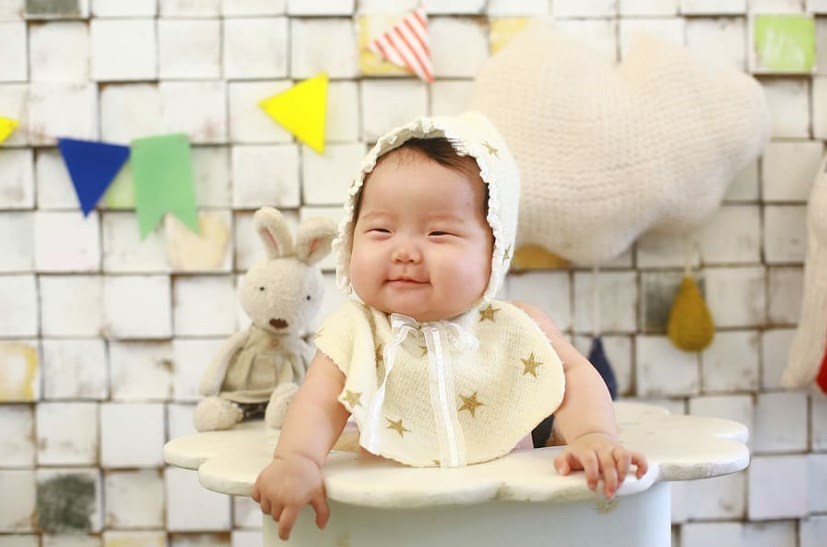 True or false: All babies smile within their first week at home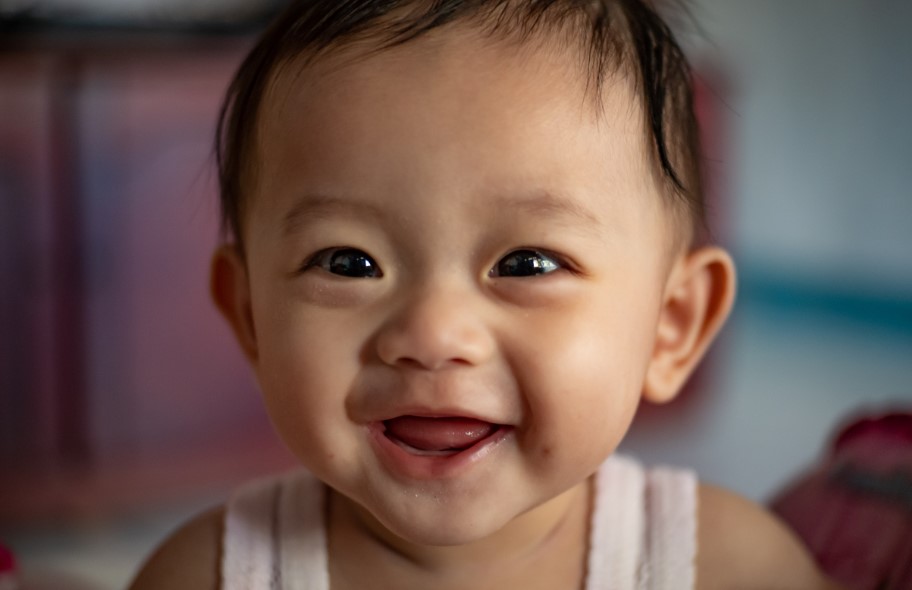 What's a good age for a kid to get their first cell phone?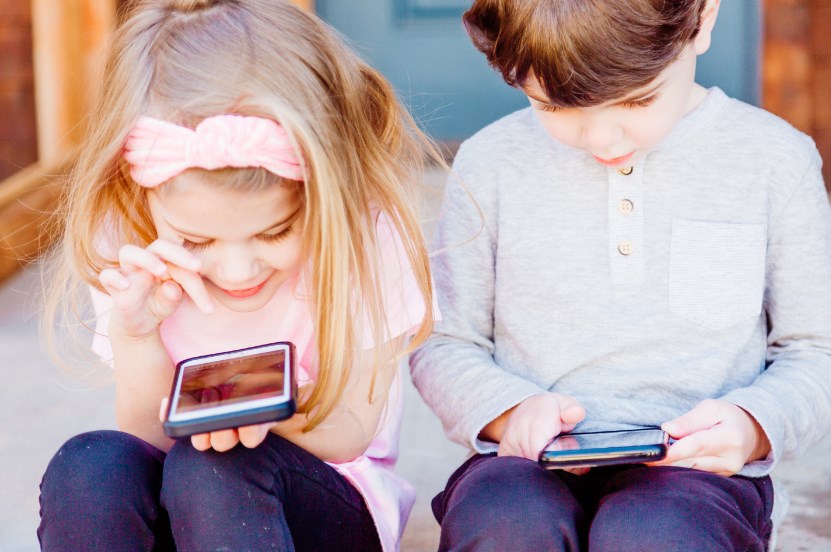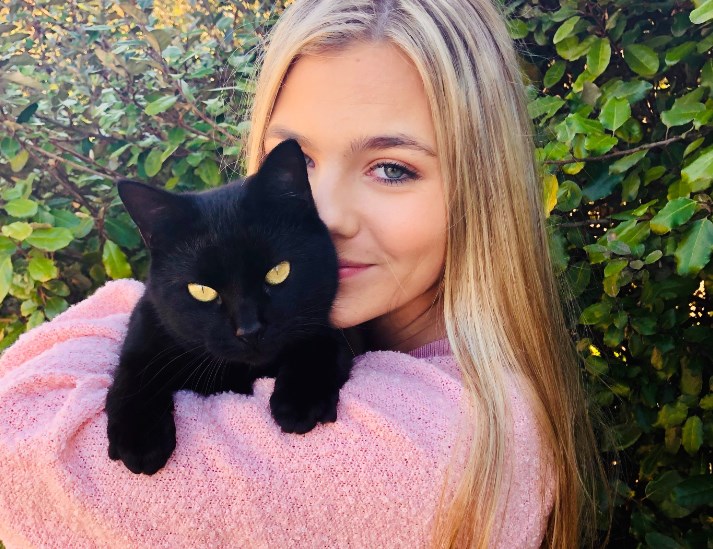 Professional family photoshoots?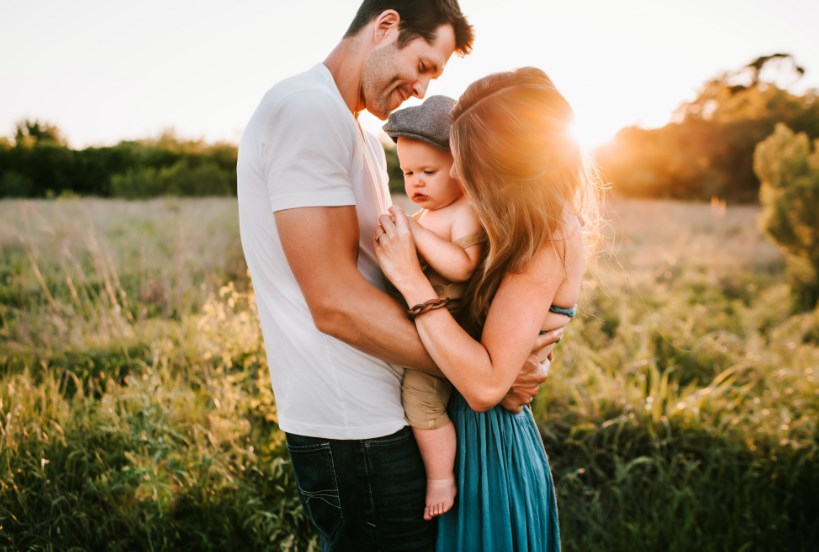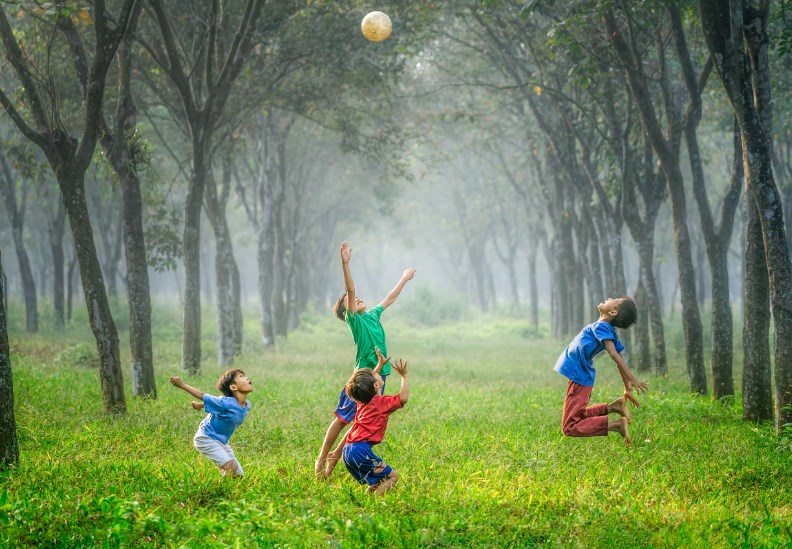 Share the quiz to show your results !
Subscribe to see your results
Take This Mommy Quiz and We Will Reveal How Many Kids Are in Your Future
%%personality%%
%%description%%
But I'm also %%personality%%
%%description%%